With over 30 years of experience, CIG has become the leading manufacturer of heat exchangers for HVACR systems worldwide. With the careful attention in engineering and technology development, our business has expanded to cover design & installation of HVACR systems and construction projects.
Explore our products from the variety of heat exchanger coils, HVAC/R units, building envelope, 3D roofing, and our smart solutions.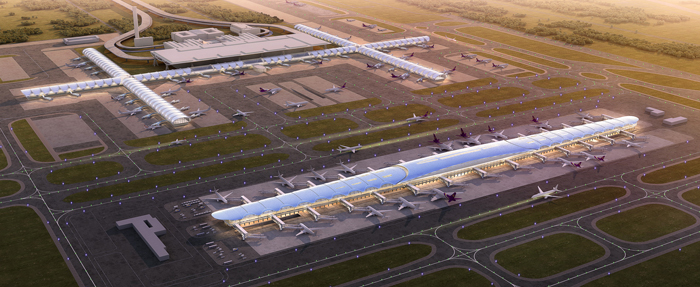 CIG is currently in partnership with Kingspan Insulated Panel—whose insulated panels for roof and wall are used worldwide—in order to create better, greener, and smarter buildings. As partners, Kingspan provides FM approved insulated products, while CIG provides certified and experienced engineers and installation team on the sites.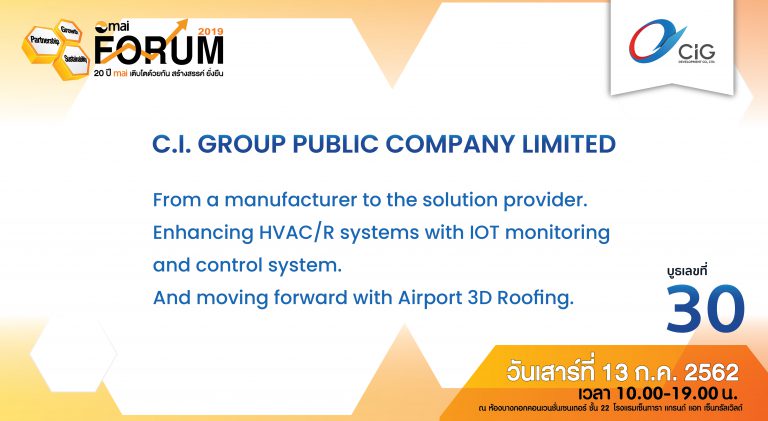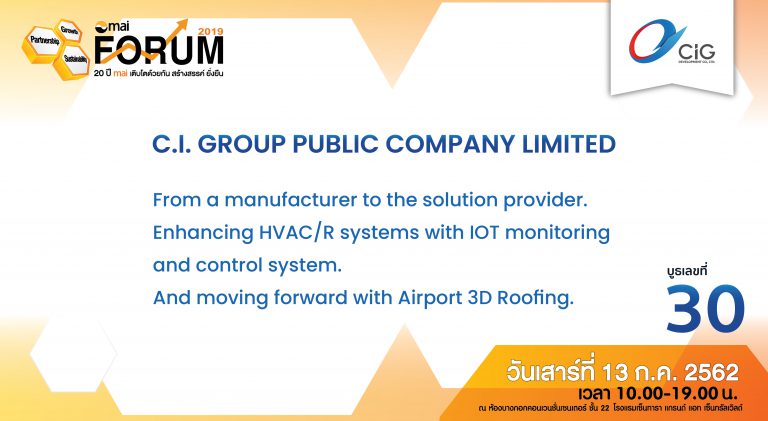 Events
Meet CIG at the MAI FORUM 2019 : 20th Anniversary MAI "Growth Partnership and Sustainability" Meet us at Booth#30 on Saturday 13th July 2019 from
Read More »